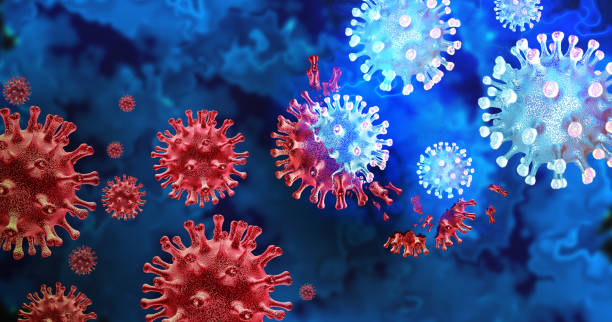 Jan 7-2022, Friday
The cases were discovered in 1,146 Covid-19 positive random samples collected throughout the country during the month of ( Dec-Jan), according to the Ministry of Health. Fearing a rapid increase, health officials performed gene sequencing on 24 samples from the 250 S-Gene Negative specimens collected, and all of them tested positive for the omicron variant.
The samples collected included those of peacekeepers who had recently returned from their mission in Sudan. Due to the high number of patients infected with the Omicron variant, the health ministry has advised all hospitals to prepare for an influx of patients and stockpile medical supplies, particularly oxygen. The administration has also requested that all medical personnel be ready. Positive cases found at border crossings with neighboring countries are reportedly being sent to isolation facilities by the authorities.
There has been an increase in the number of Omicron variant cases reported around the world. In recent months, Nepal has seen a progressive increase in daily Covid-19 cases, many of which have proven the presence of the fast-spreading Omicron. Fears of a quick spread of the variant are high, especially given the dramatic rise in infections in neighboring India, which reported 117,100 new COVID-19 cases on Friday, the largest number since early June, as the Omicron variant overtakes Delta detection in Indian cities.
As a result, Nepalese authorities have stepped up efforts to prevent the disease from spreading further, particularly in provinces that share a border with India. In order to avoid the spread of Omicron in the country, the government has also asked citizens to strictly follow health recommendations.